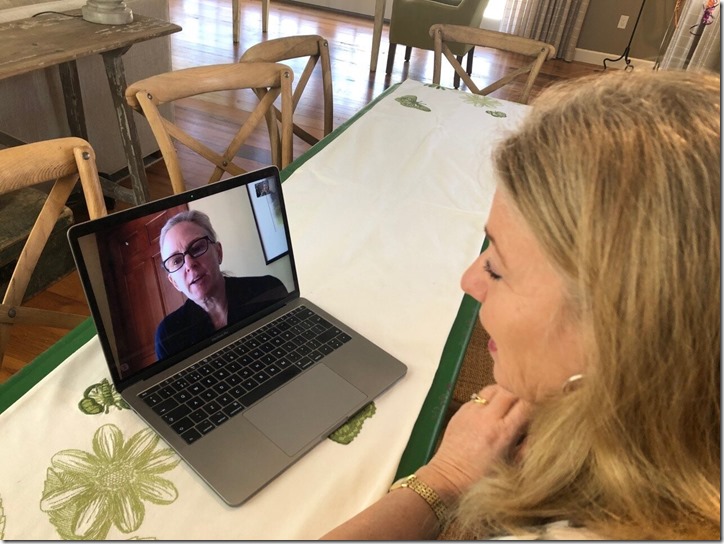 "Within 10 years, the majority of 'office work' will be worked outside the office." – Bruce Lynn
It's been a long time since I wrote a post here, and an even longer time since I wrote those words above. That vision statement was written in 2009. A bit over the predicted decade ago. While "Dynamic Work" has gone from being a radical notion back then (judging by the quizzical and sceptical responses I received) to being a commonplace and even mainstream notion recently, it is not yet the "majority". All that has changed overnight.
I wish it had been under better circumstances that my vision became a reality, and that I was inspired to post more material. But now that the once revolutionary concepts are becoming the new normal, I thought it would be useful for me to add to this trove of resources and information that might be useful for new adopters of these modes of working. I've seen a spike of traffic to this site and people seek out useful information on this new mode of working.
I also thought that I would start with my fellow detainee, my wife Lori Lynn. As it happens, she has followed in the family footsteps starting her own business called "Dynamic Therapy". It focuses on "therapy that supports the development and transformation of your voice." She works will all types of voice users, but one area of focus for her is voice feminization for transgender transitioning. While I've focused on work practice fluidity, and she is supporting gender fluidity. The world is becoming a less rigid, less pigeonholed place all around.
I thought that I would (re)kick things off by sharing one of her posts was especially germane to the current COVI19 situation. Her piece "Togetherness – Do We Really Need It?" offers some sterling perspectives on applying remote working to something one might think would an archetype instance of intimate working with another individual – therapy:
"Using Skype allows my sessions to be more affordable. Clients do not need to travel to see me in London or Buckinghamshire, the cost in time and expense of which is considerable. It allows me to offer evening sessions, which also is beneficial to people who work, as they needn't take time off to attend a clinic. Lastly, I don't have to pay for room rental. As such, I can pass the savings on to my clients in the form of a 25% reduction of my fee. There are drawbacks, however. My style of teaching can be rather tactile, so obviously, I have to alter how I explain concepts and how I demonstrate…I realise I rely heavily on face-to-face teaching strategies, so I am now considering how I might adapt my instruction to better suit remote teaching, such as use of pictorial illustrations to enhance understanding of vocal concepts."
The world has clearly changed in many indelible ways in the past month and many will be difficult, but just maybe some aspects of life will become a bit more…dynamic.