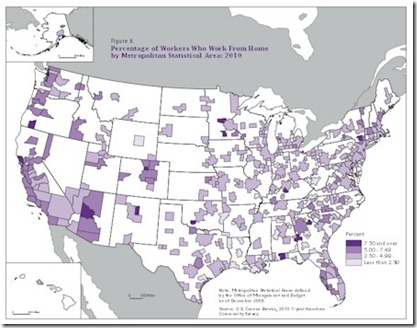 What is Obama's Achilles Heel in the current election? What is the one issue and statistic that Romney keeps returning to with the most effectiveness? Employment. It's an equally big issue weighing over just about every world leader from Greece to Egypt. People want jobs. And young people – with energy, vigour and dreams – are disproportionately anxious for them.
Dynamic Work holds great promise as a tool for increasing employment. By allowing companies to make more productive use of workers, their ROI and business case justification becomes easier. By introducing greater flexibility in commercial terms, companies can take o more workers at less longer term risk.
These assertions were underscored by a recent statistics released by the UK's Office for National Statistics. Kevin Green, CEO of the Recruitment and Employment Confederation commented…
"More people in work than ever before and the lowest unemployment in over a year is another significant step on the road to recovery. The truly amazing thing is that during the past year of a technical recession, and in spite of austerity and public sector cuts, the UK has created half a million jobs. The job numbers are being driven by flexible working – the number of full time posts has grown but the increase in temps and part-time workers has been even greater. Too many people talk down the value of part-time work, but it's here in black and white – over 80 per cent of part-time employees chose to work that way.
The counter claim to these promising numbers is that such 'part time' work is really offers less pay and less security. But, the higher pay and higher quality may come in the total 'portfolio' of employment rather than in a specific job. The bartending actor whose glass washing enables his dream pursuing.
A US Census Bureau report "Higher-income workers have more work-at-home flexibility" provided further evidence of standard of living quality for flexible workers in both monetary and non-monetary terms…
"'Mixed' workers who work both at home and in an office are generally affluent, with median household income of $96,300, according to census data. That compares with median household income of $74,000 for people who always work at home and $65,600 for people who always work onsite, the researchers reported. Nearly half of the people who worked at home exclusively were self-employed, but experts say there are other explanations for why those who work from home make less. Some employers are finding that especially among younger workers, the ability to work at home and forgo a gruelling commute is such a beneficial perk that they are willing to accept a lower starting salary in exchange for it."
The morale of the story is that countries need 'Dynamic' leadership now more than ever before.